Current situation on Suez Canal
As already reported in the media, the container ship "Ever Given" has been freed over the last hours on the Suez Canal.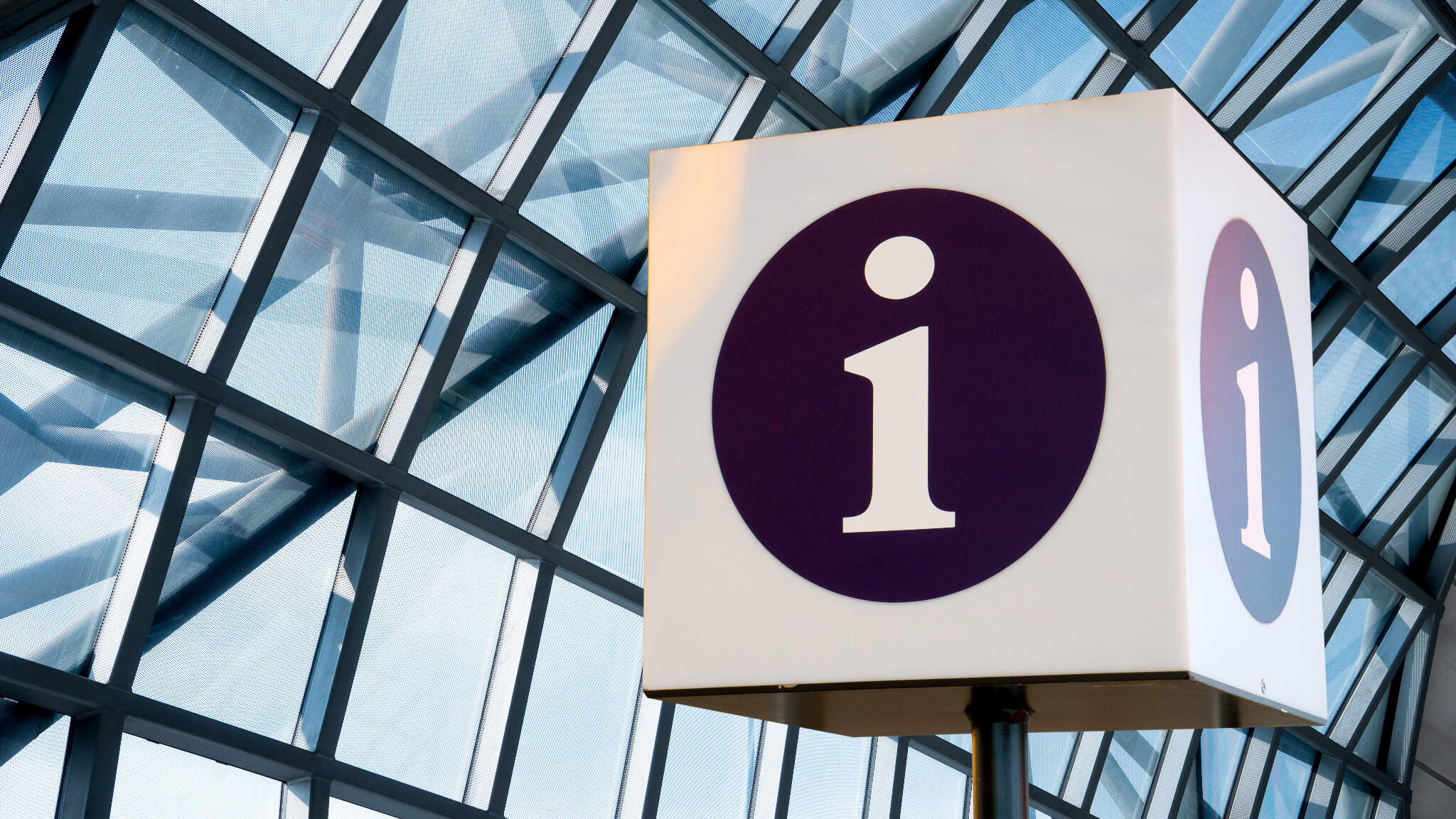 The "Ever Given" is sailing again. This ends the blockade of the Suez Canal after six days following an accident. However, it will be days or even weeks before the traffic jam of around 400 ships is cleared. Canal operator SCA said today that traffic would resume in the waterway, which is so important for global shipping.
The first vessels and ships are now able to pass through the Suez Canal, but there is currently still a huge backlog of vessels, ships, tankers etc. berthing in the Suez. It is expected that the canal will be completely free after 6-8 days.
Already some days ago, shipping lines started re-routing some of their vessels around South Africa the Cape of Good Hope which means a deviation of approximately 3500 to 3800 extra nautical miles and can lead to arrival delays up to 10 to 12 days.
We will keep you further updated on the current situation. In case of questions, please get in contact with your personal contact person in the responsible DACHSER branch.