Operational disruptions at the port of Hamburg cause backlogs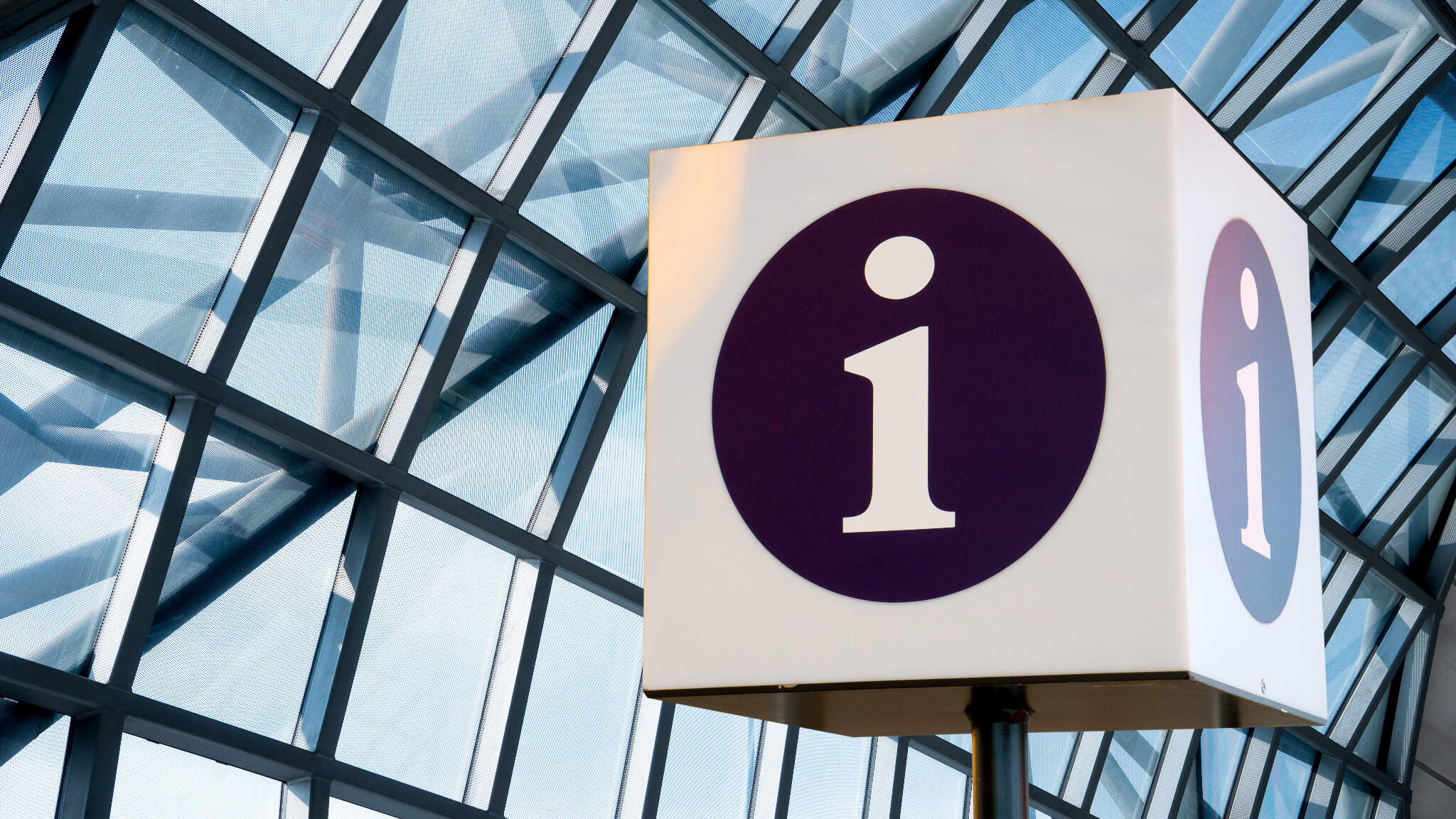 With this update, DACHSER would like to inform you that port operations in Hamburg are currently affected in their flow due to various factors.
The current situation of congestion in the northern and western ports has become even more acute in Hamburg. The deployment of the explosive ordnance disposal service twice to defuse World War II bombs in construction areas, togehter with a demonstration by climate activists which led to the temporary closure of an important access road last week, are causing disruptions in handling operations.
Please note that this is causing significant delays at all operational interfaces in the port of Hamburg area and has created a backlog that will continue for some time.
For detailed information on possible impacts on your current shipments, please contact your local DACHSER representative.