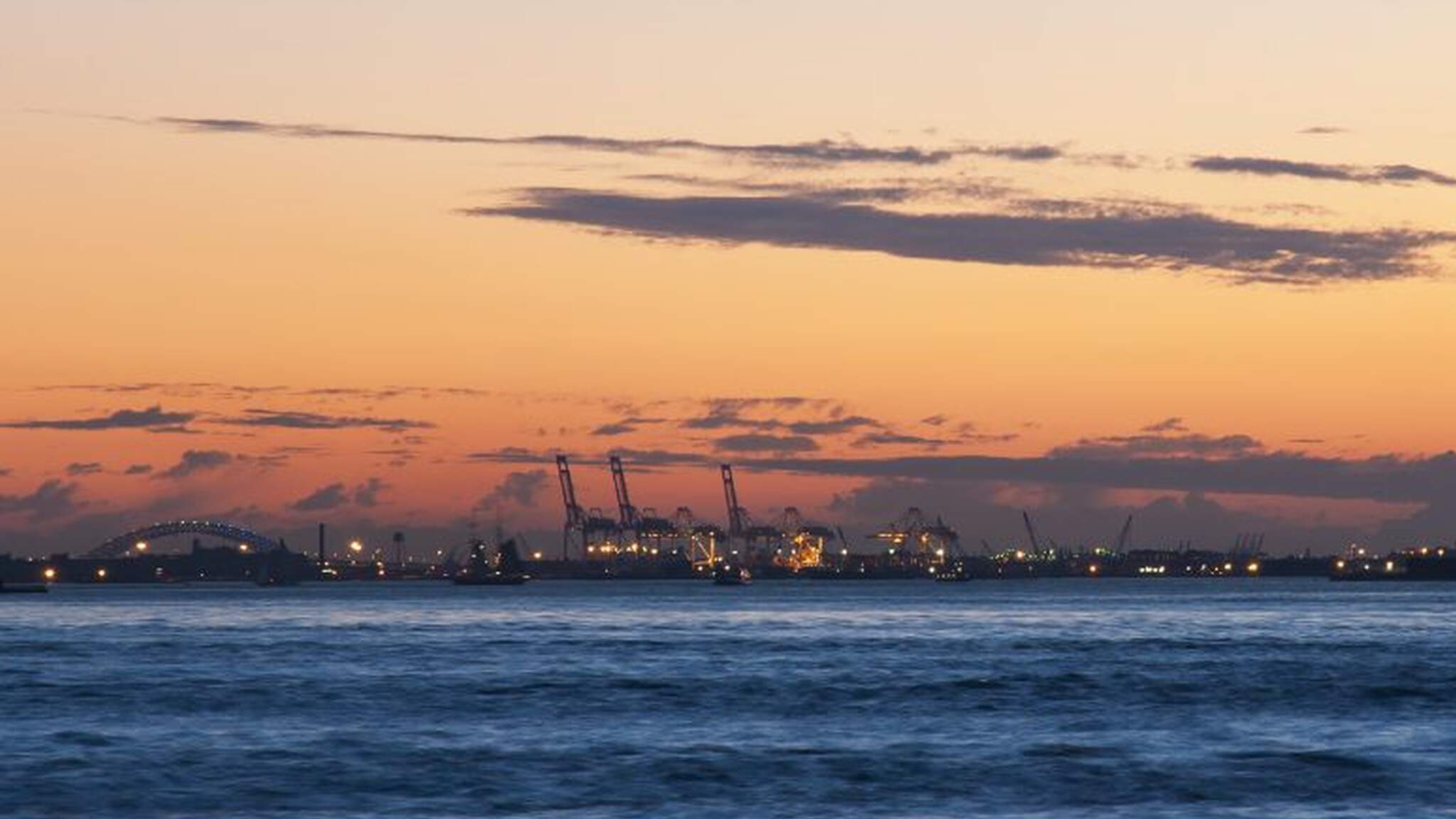 As of September 3 (EDT at the US), Dorian is weakened to a category 2 hurricane. However, it brings significant and damaging impact to five states at the southeast coast of the US this week, from Florida's east coast to parts of Georgia, South Carolina, North Carolina and possibly southeast Virginia, with the peak impact is expected to arrive on September 6.
Port update:
Wilmington, North Carolina: Port will be closed September 4.

Charleston, South Carolina: Port will be closed September 4 and September 5.

Savannah, Georgia: Port will be closed on September 3 and September 4.

Jacksonville, Florida: Terminals remain closed to all commercial traffic for the duration of Hurricane Dorian.

Miami, Florida: Ports are closed to vessels and shore-side operations.
Airport update:
Miami airport is currently operational and Fort Lauderdale Airport re-opened at noon on September 3.
Our DACHSER offices in Miami and Plantation, FL will remain closed on September 3 and will re-open on September 4.
DACHSER will continue to monitor the developments and will provide updates. Please contact your local representative if you have any questions.