DACHSER update on the Russia-Ukraine conflict
DACHSER is following the news from Ukraine with great concern and dismay. We are deeply moved by the suffering that the war has brought to the people in the country and to all those who have had to flee their homeland in recent days. The fighting, mutual sanctions and airspace closures are also having a massive impact on supply chains and the supply of goods in the region.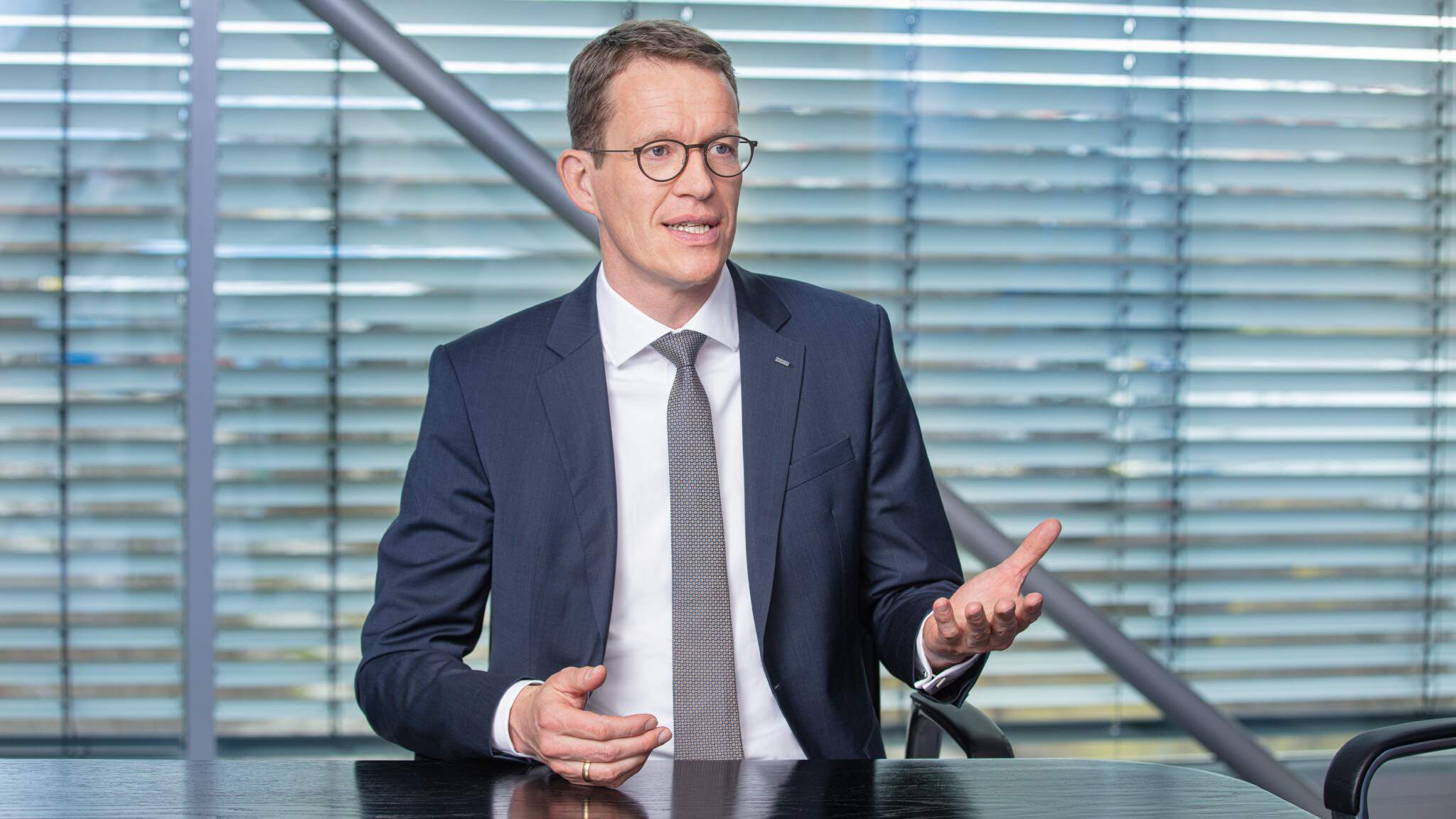 Due to the high transport risk and to protect all drivers on the road for DACHSER, we have had to impose a complete stop on the acceptance and loading of all goods shipments to Ukraine. Nevertheless, continuing to provide humanitarian aid is a matter of course for the family-owned company DACHSER. We support recognized aid organizations throughout Europe with free transport and warehousing services to help the people in Ukraine and the refugees in neighboring countries.
Alternative solutions for logistics requirements
DACHSER has also suspended all network transports to and from Russia and Belarus. This applies to overland transports as well as air and sea freight transports. A complete stop on pick-up and loading also applies to intercontinental train services and truck transports between Europe and Asia that cross Russia and Belarus.

We are aware that these imperative measures will place additional strain on our customers' supply chains. However, we will do our utmost to mitigate the effects and jointly find alternative solutions for transport and logistics requirements. The local contacts at DACHSER's branch offices are ready to help.