DACHSER Singapore expands portfolio with daily air freight service from Singapore to Frankfurt, Germany
DACHSER Singapore has expanded its service offerings with a daily air freight service connecting Singapore to Frankfurt, Germany. This strategic addition enables customers to seamlessly connect to DACHSER's extensive European network. With daily uplift and a transit time of 72 hours, this indirect route helps customers achieve their business objectives with secured capacity as well as efficient and reliable delivery.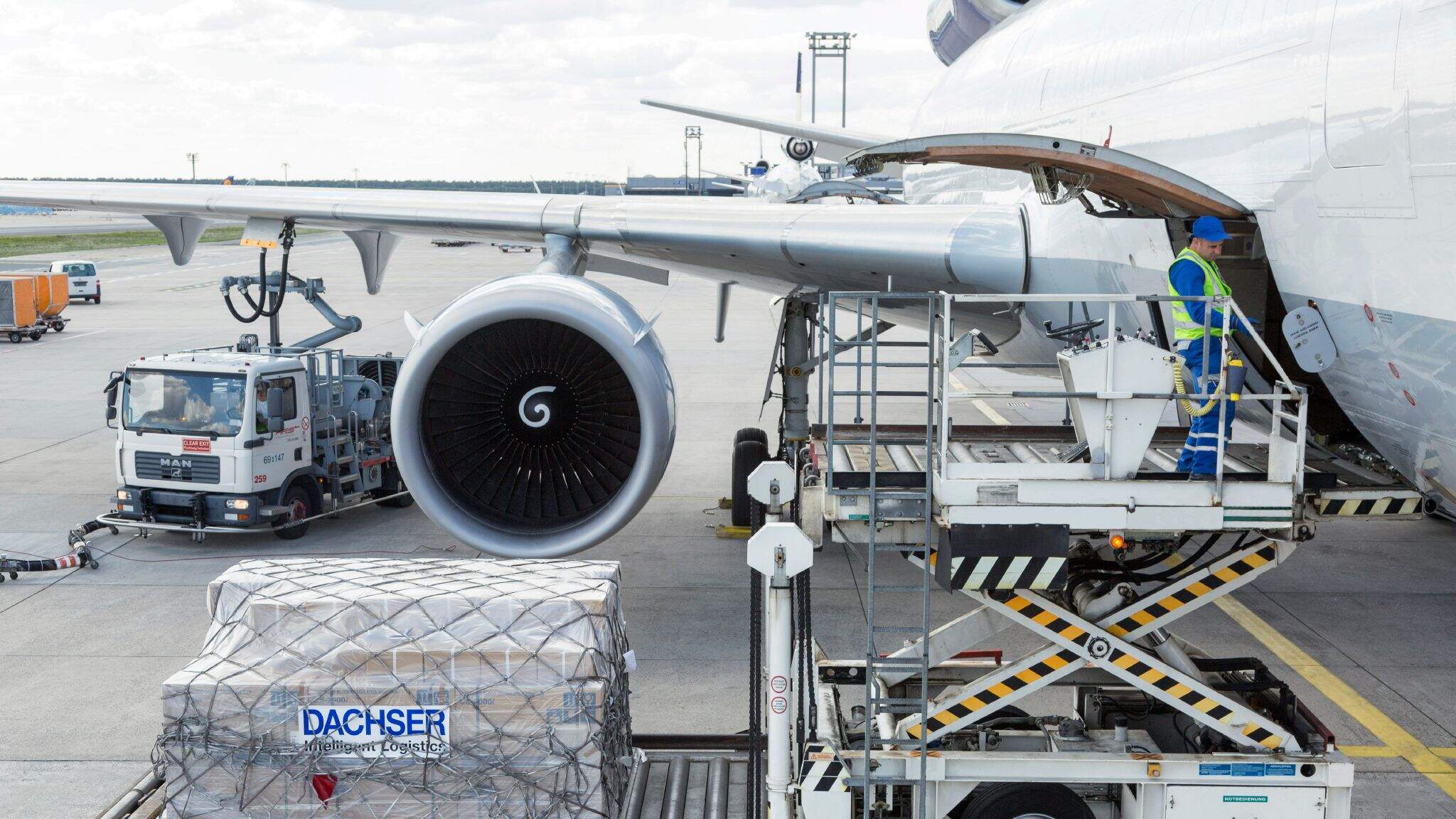 Whether it's facilitating imports or exports, or optimizing supply chain processes, DACHSER's expansive network ensures smooth operations and on-time delivery for businesses of all sizes. Shipments arriving in Frankfurt Gateway are seamlessly connected to European destinations via DACHSER's comprehensive European network with high delivery frequencies ensuring rapid and reliable transport of goods.
Coupled with the company's proprietary track and trace platform – eLogistics, which provides real-time information for customers to track their consignment, DACHSER's experienced and dedicated team provides customers professional advice and support on their logistics needs
Sustainable option for less greenhouse gas emissions
DACHSER understands the importance of sustainability and the role that logistics plays in reducing the environment impact. Air freight customers can select additional booking option "Sustainable Fuel". The service is provided at an additional charge on all routes worldwide. To prove that the biofuel has been purchased and that the reduction in greenhouse gas emissions can be credited to the carbon footprint, an emissions report will be prepared by DACHSER upon request and a certificate indicating the emissions saved, the amount of Sustainable Aviation Fuel (SAF) liters used, the year of consumption, and the exact SAF raw material base.
The air freight service from Singapore to Frankfurt reinforces DACHSER's capability to help customers navigate the complexities of supply chain management, ensuring seamless operations and successful market penetration with secured capacities, reliability and efficiency.
Count on DACHSER to ensure your goods are transported sustainably, safely and efficiently: dachser.apac-asl@dachser.com