DACHSER Life Science and Healthcare receives GDP certification
The logistics provider has undergone good distribution practice (GDP) audits at its sites in Frankfurt, Madrid, Barcelona, and Mumbai, as well as at the Head Office in Kempten. An independent institute certified that DACHSER complies with the specifications relating to safe and secure transport chains in the pharmaceutical sector.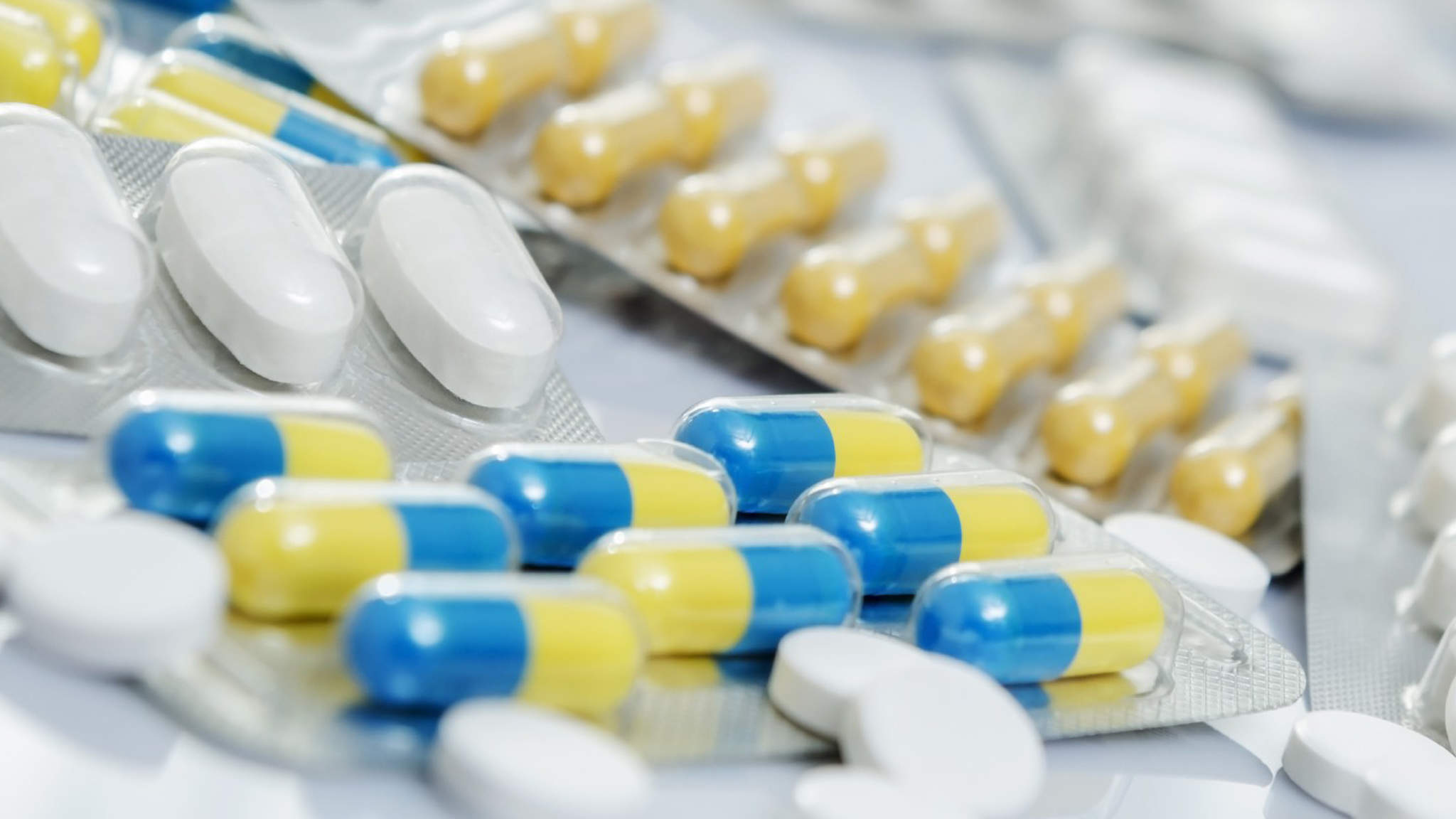 With the good distribution practice (GDP) certification, an external authority has vouched for DACHSER's compliance with strict quality criteria as well as its performance in the field of life science and healthcare logistics. The logistics provider is receiving the certificate for its global quality management system and its strategic locations in Germany, Spain, and India. This certificate verifies that shipments in DACHSER's Life Science and Healthcare network are handled in accordance with EU regulations.
Life science and healthcare products are subject to strict requirements during transport, storage, and handling. There are extensive regulations to observe, and customer, legal, and product specifications must be met. Medication, vaccines, and other pharmaceuticals are often temperature- and time-sensitive shipments that require GDP compliance. As an acknowledged industry standard, GDP-compliant certification attests to the safe handling and proper transportation of these products. "This certification is a mark of quality for our global DACHSER Life Science and Healthcare network," says Timo Stroh, Head of Global Air Freight at DACHSER. "In this way, we do our part to ensure safe and secure supply chains for our customers in the life science and healthcare industry."
The certification process consists of several audits conducted by an independent party. These audits evaluate quality aspects such as standard handling procedures, temperature-controlled life science and healthcare shipments, external and internal training, and risk management.
"The GDP compliance certification in Mumbai, Madrid, Barcelona, and Frankfurt marks the beginning of the certification process for all strategic locations involved in the handling and transport of life science and healthcare products at DACHSER. We pursue a quality-driven strategy to maintain the integrity of these sensitive goods throughout the entire transport chain, all the way to the patient," says Netka Hohlfeld, Department Head Life Science and Healthcare Logistics at DACHSER.
In addition to GDP compliance certification, DACHSER also has IATA CEIV Pharma certification for its sites in Frankfurt, in Atlanta (US), in Mumbai and Hyderabad (India), and in Shanghai (China).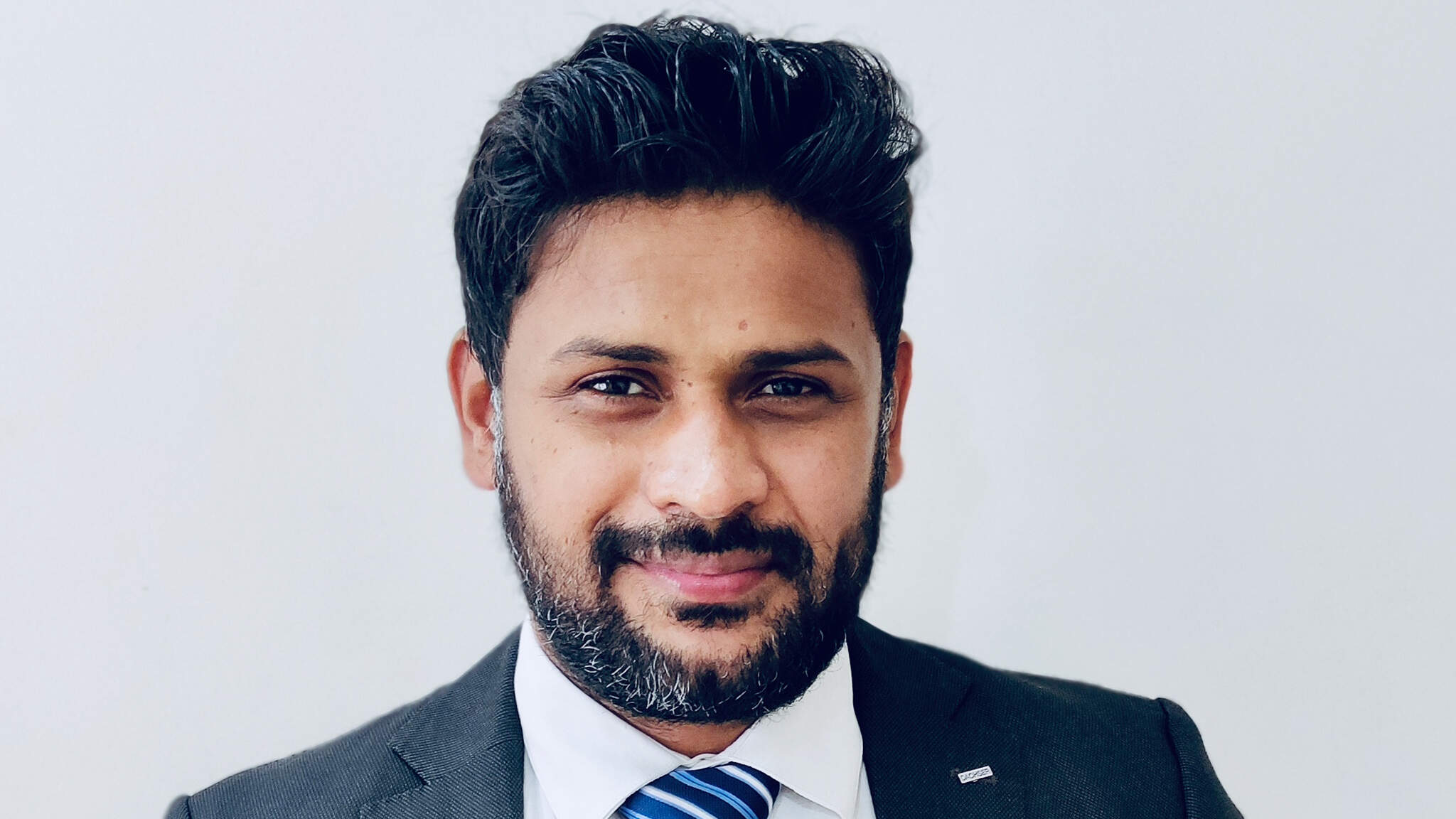 Contact
Ali Mahboob
Digital Communications Manager Asia Pacific