DACHSER Asia Pacific to expand direct LCL services
DACHSER has been constantly adding regular direct LCL routes to its worldwide network. Seventeen new direct services between and within Asia have been implemented since the beginning of 2018. DACHSER's European Logistics groupage network is the backbone for smooth interlocked procurement and delivery from and to Europe.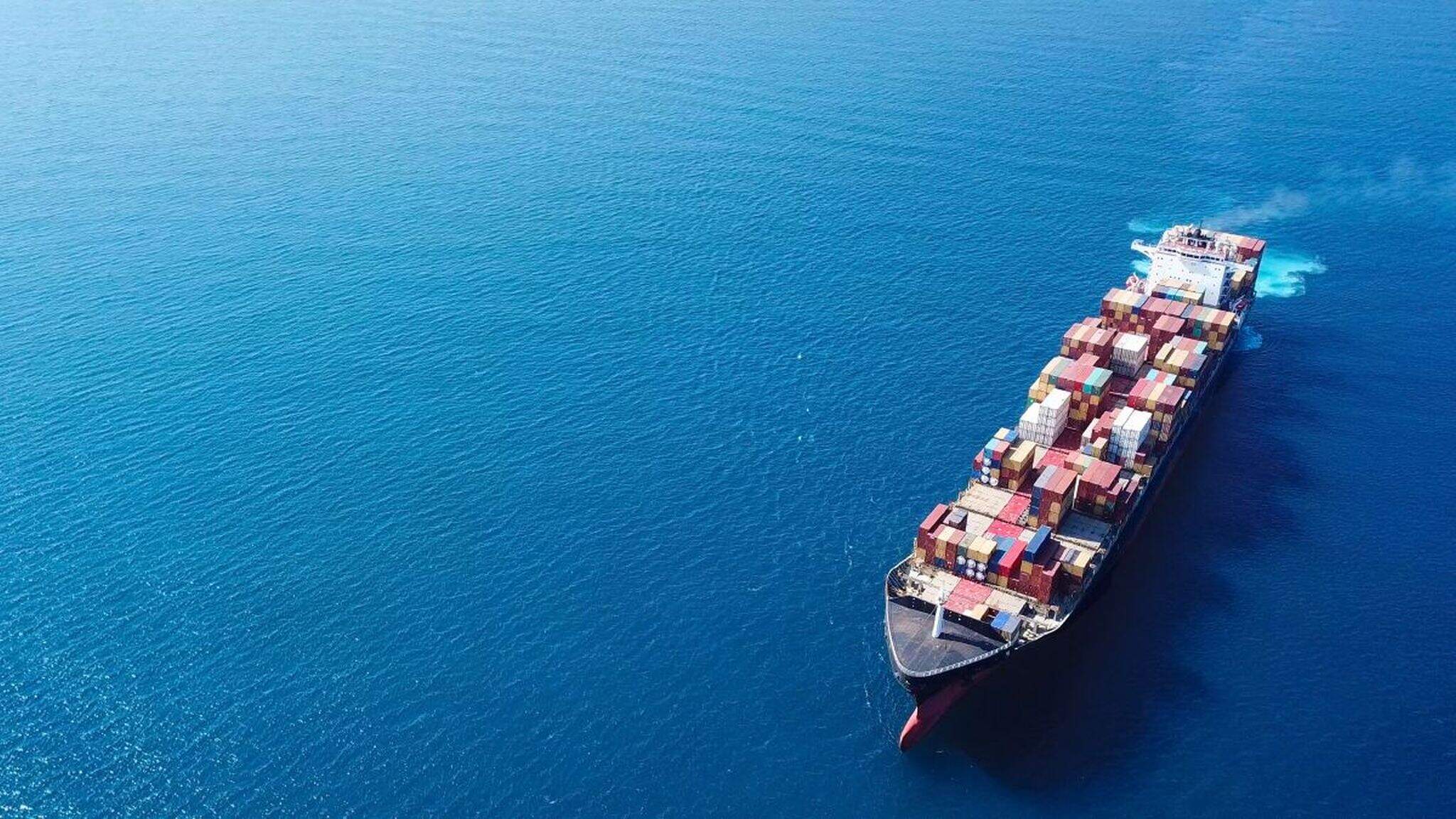 By constantly adding weekly LCL container services, important economic centers in China, India, Korea and South East Asia get closer connected to Europe via sea freight. Ports of arrival and destination are strategically defined to implement the shortest possible transit times.
Upon arrival at the port in Europe, the DACHSER European Logistics teams arrange warehousing and delivery while the teams in Asia organize hinterland transport via rail and road.
"With our LCL service offering, we minimize transit times while close cooperation with preferred partners helps us to maintain high service levels", says Edoardo Podestá, Managing Director Air & Sea Logistics Asia Pacific.
Handling pre-carriage and distribution directly via our European Logistics network adds further value to the transport chain, increasing speed, security and reliability even more.
Edoardo Podestá, Managing Director Air & Sea Logistics Asia Pacific.
Throughout the second half of the year, DACHSER plans to add further regular direct connections for example between France and India, China and Hong Kong.
Thanks to the close collaboration between DACHSER Air & Sea Logistics and DACHSER European Logistics, the company can offer seamlessly integrated transport chains within the scope of its Interlocking services. Distribution and pre-carriage on the European continent are handled in the company's comprehensive European network where shipments from several customers are grouped together.