DACHSER Asia Pacific expands air charter activities to the LATAM region
New preighter service connects Hong Kong to Mexico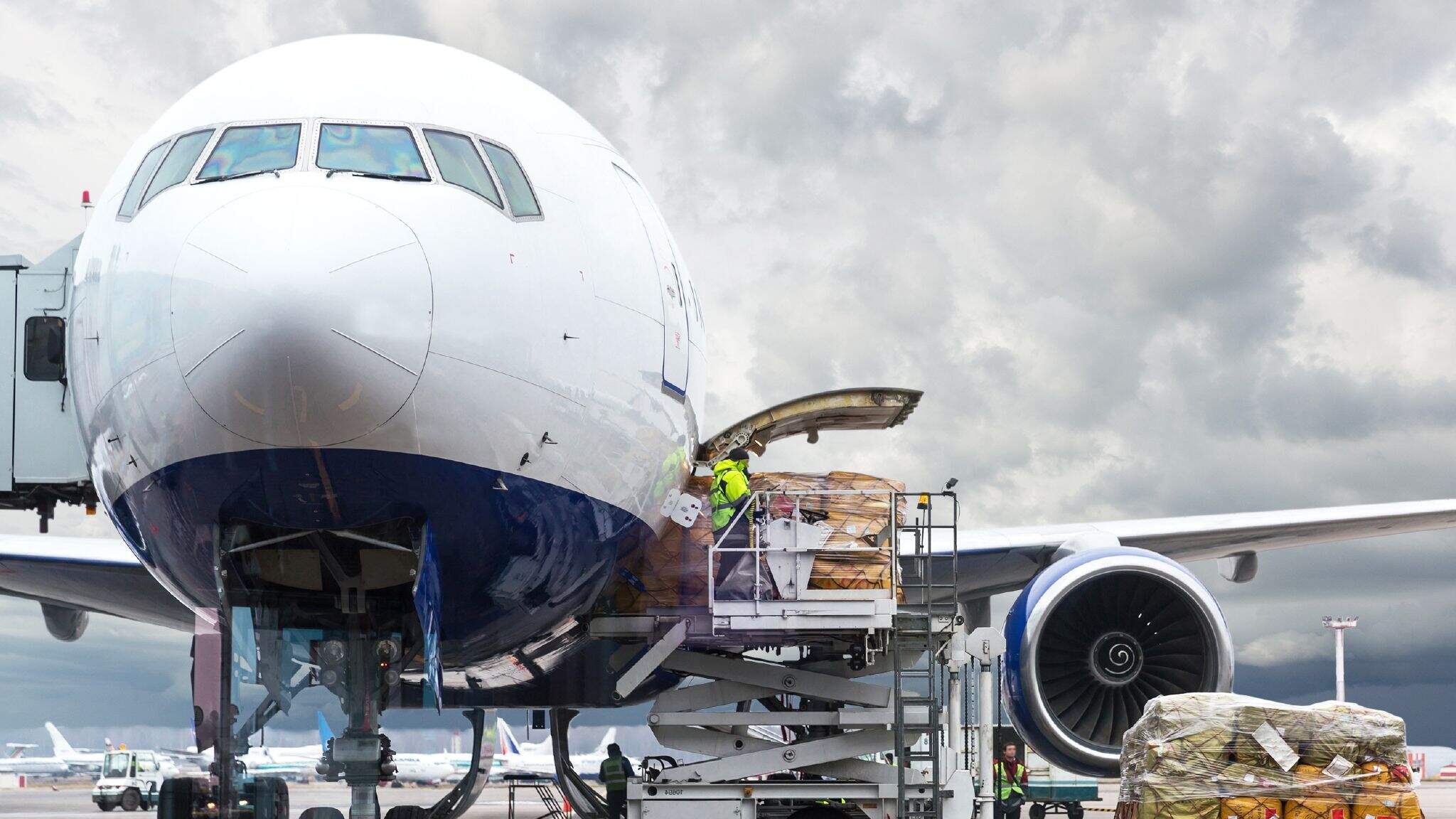 In cooperation with our partner Air Canada, DACHSER Asia Pacific organized four flights in the month of June from Hong Kong to Mexico via Canada.
A Boeing 777C has converted to preighter by removing passenger seats at the upper deck to provide extra cabin loading.
In June, four flights were operated by DACHSER. The weekly charter took off from Hong Kong International Airport to Air Canada's hub at Vancouver, after transit at Canada, the shipment split into three flights to make their way to the Mexico City International Airport. The service is confirmed to continue in July.
The DACHSER air freight network
Apart from the Mexico service, DACHSER Charter Program also offers regular year-round full or part charter services for the following routes:
Hong Kong to DACHSER Frankfurt Gateway and

Shanghai to DACHSER Frankfurt Gateway
The company also operates additional charters, in response to dedicated customers' demand, to connect major airports in Asia to the rest of the world, for example from Hong Kong to Los Angeles, Nanjing to Hamburg, and more.
"At the moment the market is still unpredictable, our strong air freight network at DACHSER can provide customers a stable supply chain solution. Sometimes it costs more to ship using a premium option, but the reliable transit time justified the cost-effectiveness," concluded Endy Chan, Department Head Air Freight Air & Sea Logistics Asia Pacific.